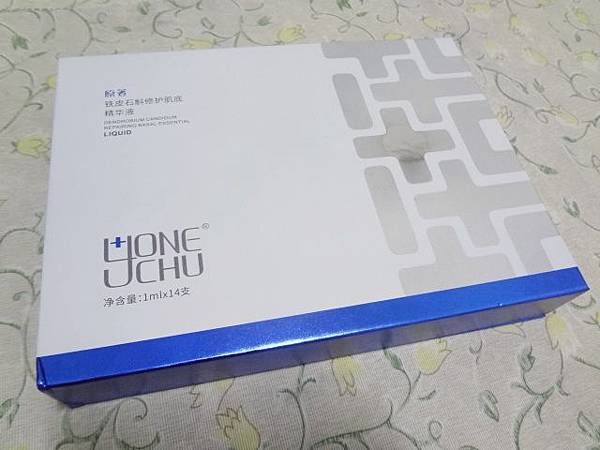 Every time the autumn and winter seasons change, Peiwen's face becomes red and itchy.
Patches of red, peeling patches make the skin feel bad
At this time, you will want to use makeup to cover up, but it will make the skin drier, and people will instantly appear old...
I found that I have a very serious problem with my skin, that is, the lack of water grip
I have used the original YONECHU's Dendrobium candidum repair essence for a while now
The skin condition has become more stable, and the moisture level has been significantly improved
Without further ado, let's share it with everyone~
First of all, let me introduce the brand YONECHU
It is a medical beauty-grade anti-aging skin care brand, adhering to the concept of "natural and safe skin care",
Using ancient herbal medicine, combined with modern skin care aesthetics, we are committed to solving skin problems from the root cause.
Provide "one skin, one side" private customized product matching service, customized according to different skin types.
One-to-one tracking service throughout the whole process, giving women a more professional and reassuring skin care experience!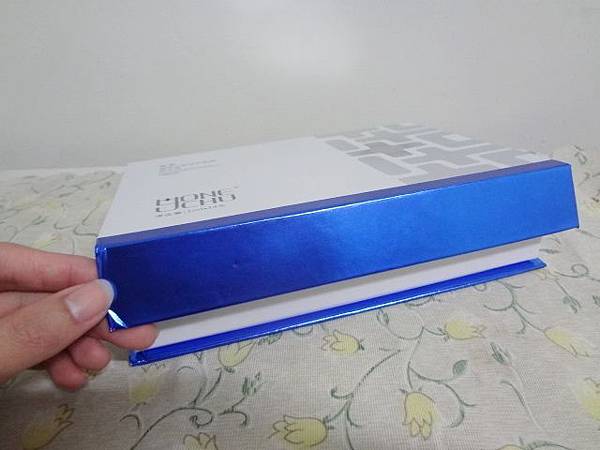 Its packaging is very textured, and the flip-top design is like opening a jewelry box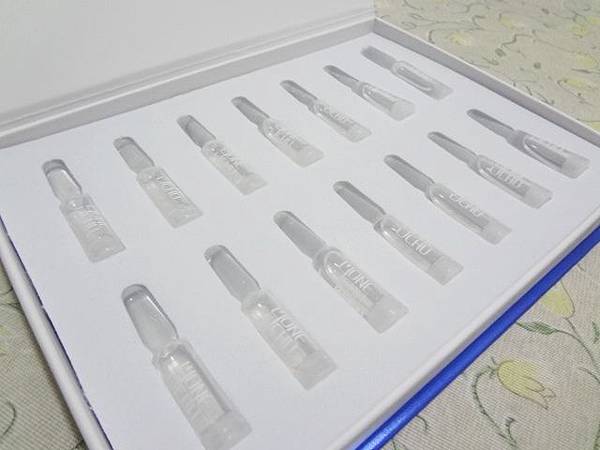 14 bottles of serum in one box
Appearance is as small and cute as a custom-made bottle for bridal makeup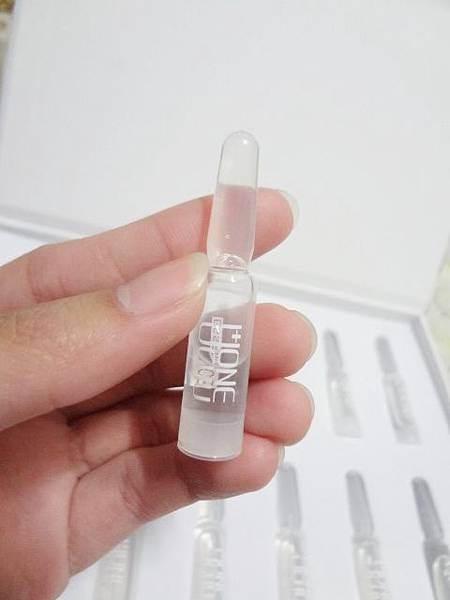 Peiwen personally likes the design of such a small package and small capacity
Pack enough for each maintenance
Not only can ensure hygiene, but every maintenance is the cleanest and freshest
It is also very convenient to carry around and does not take up space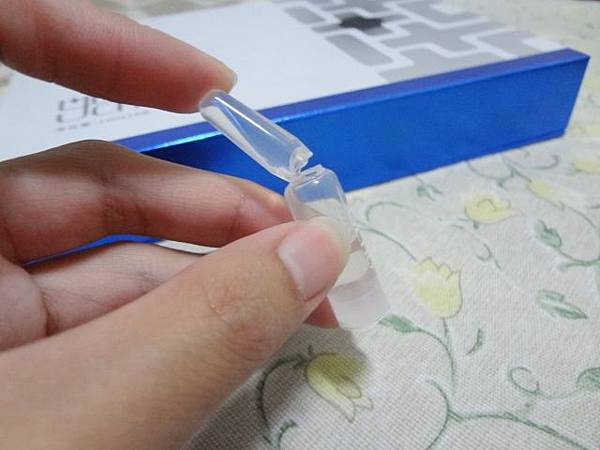 Just shake it a few times before using it
Concentrate all the essence in the bottle below
It can be opened by breaking it gently~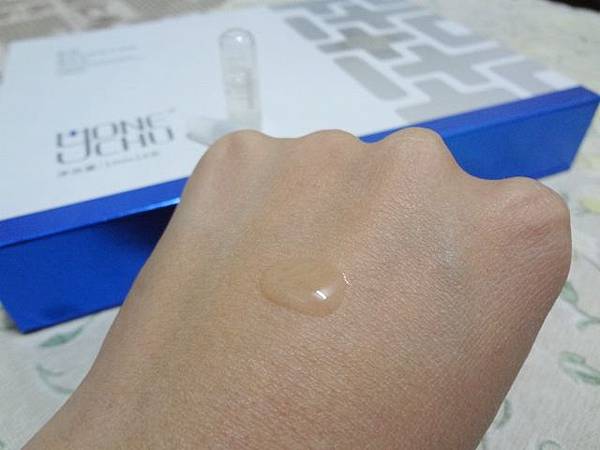 This Dendrobium candidum repair serum is specially formulated for sensitive skin
It has various plant extracts such as Dendrobium officinale and Australian feverfew.
Helps soothe redness, restore skin smoothness and revitalize skin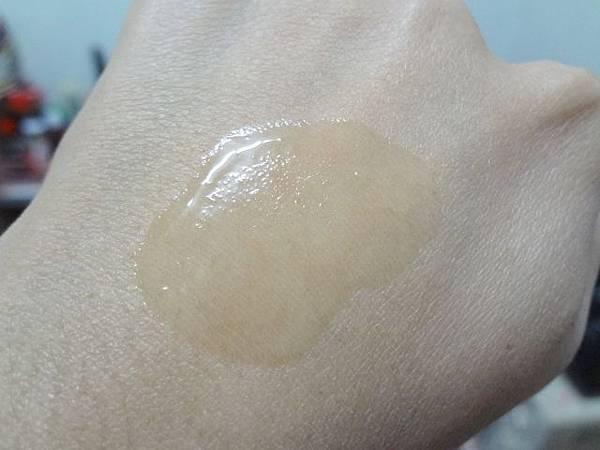 Because most of the ingredients are plant extracts and moisturizing ingredients
Therefore, there is no special smell, and there is no extra burden on the skin.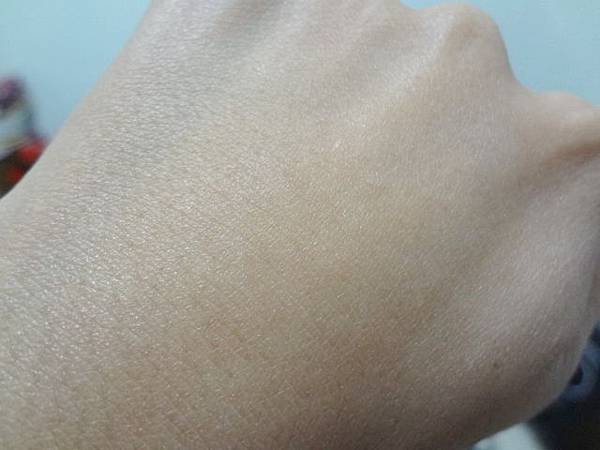 Its texture is relatively rich, and its moisturizing power is very sufficient
It feels a little slippery at the beginning, so it is better to apply a small amount and many times.
After a little massage, it completely penetrates the bottom of the muscle, and the touch is refreshing and soft.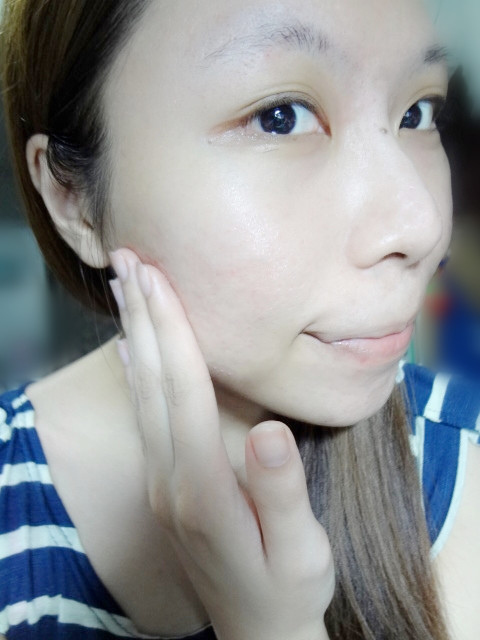 Don't look at this small bottle, the amount is more than enough
Even the neck can be taken care of, so you don't have to worry about not being enough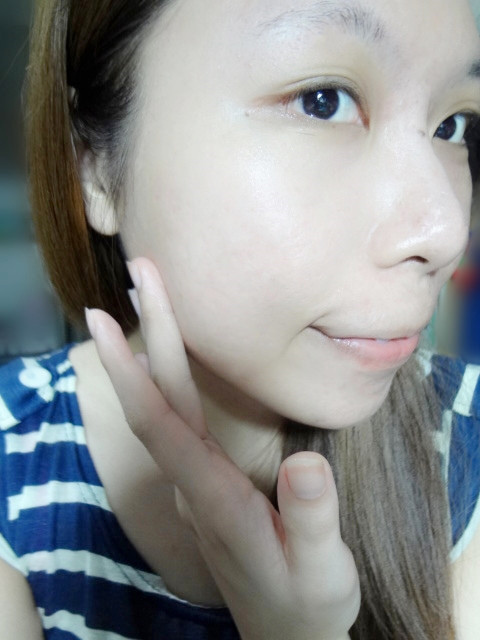 Peiwen's personal habit is to use it at night for maintenance
Use it on your first skin care after cleansing your skin
After dabbing and absorbing, you can actually find that the skin already feels full of water.
Smooth, shiny, firm and elastic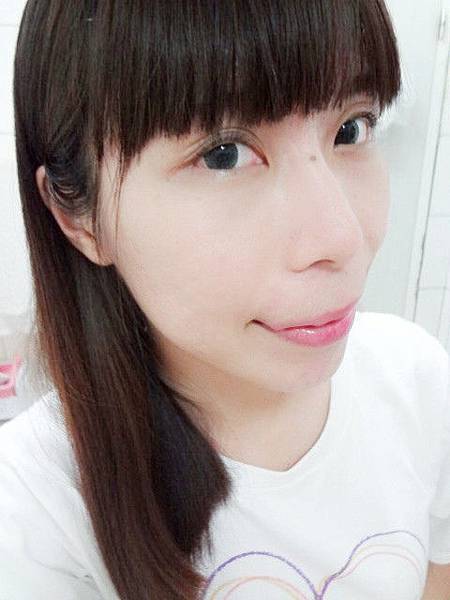 Maybe maintenance is just to feel its full moisturizing power
It's amazing when you put on makeup the next morning!
Because the skin condition is stable without redness and scaling
There is a kind of skin that is already very good fu~
Putting on makeup is effortless, just a little amount of base makeup!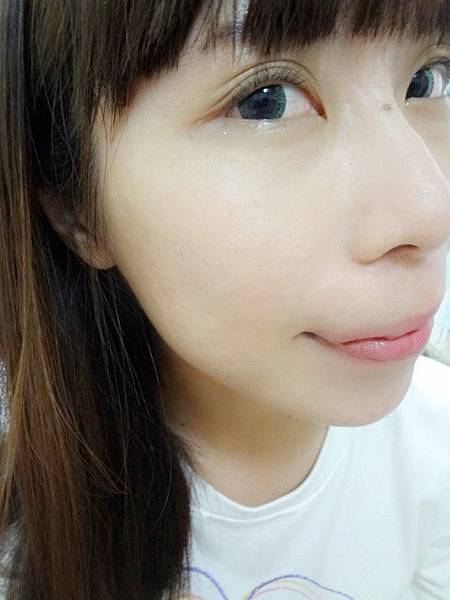 Zoom in a little bit closer
The makeup is really super docile and super meticulous~
Take good care of the bottom of the skin, really light makeup is beautiful!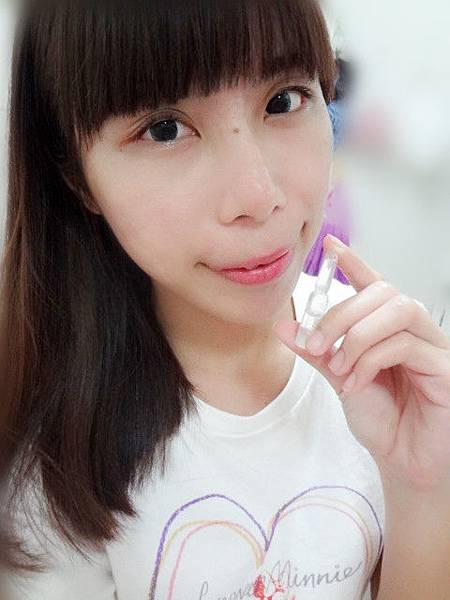 The rate of collagen loss increases after the age of 25 in girls
If you don't take good care of it, you will look years old.
After using Dendrobium officinale skin repair essence for a week, I really feel that the skin elasticity has also improved
I really like this skin condition, I can't help but want to touch my tender cheeks more>///<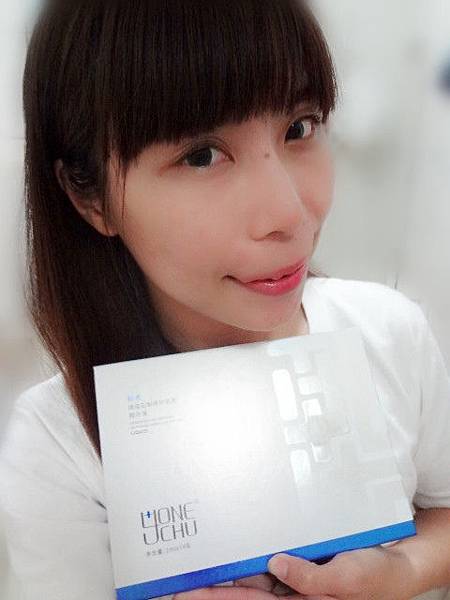 I wasn't used to its slippery feel at first.
Later, I gradually fell in love with its amazing moisturizing and repairing power
Red bye bye, give me back my radiant girlish muscle~
Interested girls can refer to the following link~
Original official Line ID: @yonechu
Dendrobium officinale skin repair essence
Discount Code: Peiwen
Original official store
Original Facebook Fan Page
This product is provided by the original YONECHU
This article is my experience after trying it myself
No advertising intent (non-commercial nature) is for reference only, no promotion!
The description of product ingredients and efficacy, citing the contents of the product or official website (including fan groups) does not mean that it has a curative effect.
Each person's usage habits, physical and skin types are different, and the actual effect depends on each person's experience.